The 35-acre Samsung factory is currently under construction in Noida and is due to be inaugurated on Monday by Prime Minister Narendra Modi and South Korean President Moon Jae-in.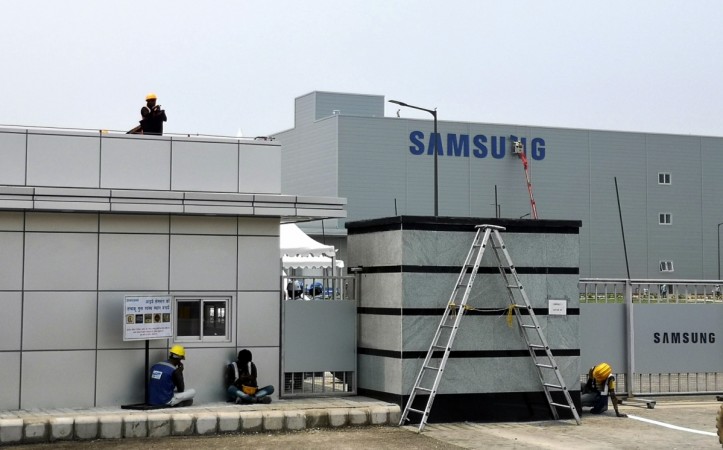 Not China or South Korea, and certainly not the United States, the tag of housing the world's largest mobile factory has straight away put India right at the top of the world manufacturing map when it comes to consumer electronics.
The new 35-acre Samsung Electronics facility at Sector 81 in Noida, Uttar Pradesh, will see Prime Minister Narendra Modi and South Korean President Moon Jae-in landing together at a quickly-prepared helipad adjacent to the factory to officially inaugurate it on Monday, July 9.
One of the first electronics manufacturing facilities set up in the country in the early 1990s, the plant started by manufacturing TVs in 1997. The current mobile phone manufacturing unit was added in 2005.
In June last year, the South Korean giant announced a Rs 4,915 crore investment to expand the Noida plant and, after a year, the new facility is ready to double production. The company is currently making 67 million smartphones in India. Once the new plant gets functional, it is expected to manufacture nearly 120 million mobile phones.
Not just mobiles, the expansion of the current facility will double Samsung's production capacity of consumer electronics like refrigerators and flat-panel televisions, further consolidating the company's leadership in these segments.
Samsung has two manufacturing plants in India – in Noida and in Sriperumbudur, Tamil Nadu – five R&D centres, and one design centre in Noida, employing over 70,000 people and expanding its network to over 1.5 lakh retail outlets.
Established in 1995, Samsung India laid the foundation stone of Noida plant the following year. In 1997, production commenced and the first television was rolled out. In 2003, refrigerator production began.
By 2005, Samsung had become the market leader in panel TVs and in 2007, the existing Noida facility started manufacturing mobile phones. In 2012, Samsung became the leader in mobile phones in the country and the Noida facility rolled out the first-ever "Galaxy S3" device.
Today, Samsung is the market leader across mobile segments.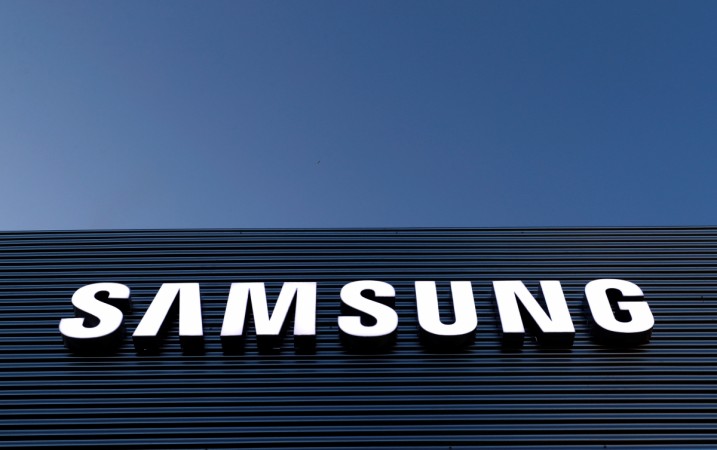 The company currently has over 10 percent of its overall production in India and aims to take it to 50 percent over the next three years.
According to HC Hong, President and CEO, Samsung India, a bigger manufacturing plant will help them cater to the growing demand for Samsung products across the country. Samsung India, that accounted for a whopping Rs 34,300 crore of Samsung's reported Rs 50,000 crore sales, and registered 27 percent growth in mobile business revenue for the financial year 2016-17.